The first round of reviews for Monsters of Legend CD are out and all early reports seem to indicate that Midnight Syndicate has indeed created a monster!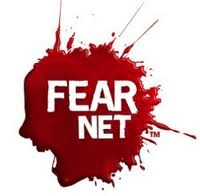 Gregory Burkart from FEARnet has this to say:
FEARnet – "…their most elaborate and entertaining creation to date… MONSTERS OF LEGEND takes that storytelling aspect to the next level, creating a full-scale sense of cinema and casting you, the listener, as the protagonist in a classic horror film… The nostalgic fun-factor alone is enough for me to rank this record among my all-time favorite Midnight Syndicate creations, but it also satisfies the horror soundtrack fiend in me… "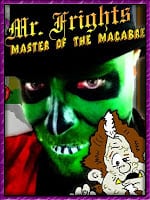 Mr. Frights shares a cool story about his first experience listening to the album on a dark and foggy drive through the mountains and writes:
Mr. Frights – "…a CD that I want to play over and over again… as masterful as any of the previous albums. But this one is special….helped create one of the BEST spooky experiences ever! The terror this CD induced compels me to give this CD four (out of four) full screams!"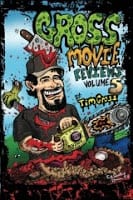 Tim Gross of Gross Movie Reviews writes:
Gross Movie Reviews – "…their best work to date. I cannot stress how much this CD touched the old school monster nerve inside of me. Midnight Syndicate has upped their game to unbelievable heights. Plain and simple if you don't own a copy of this great Universal Monster inspired CD then I just don't know how you can call yourself a horror fan….a very memorable CD for horror fans to enjoy for years to come….4 out of 4 stars.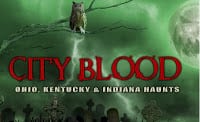 City Blood – "MONSTERS OF LEGEND is one of Midnight Syndicate's best albums to date and features great stories told through the art of music. The icons of horror are brought to the forefront and have been unleashed upon the listeners of this horrifying CD. Highly recommended.
In addition to the written review on City Blood, you can also listen to an audio version of the review featuring several preview tracks and check out City Blood's interview with Edward Douglas.

Theofantastique – "this album hits the right notes, and in this reviewer's estimation, is one of the best Midnight Syndicate has produced."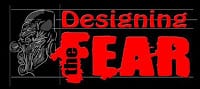 Designing the Fear – "The tracks echo the classic monsters but it tosses in Midnight Syndicate's classic traits that will make your ear drums bleed in excitement…full of Easter Eggs for the classic monster fans…I loved every second…. it is up there with my all time favorite Midnight Syndicate albums. I highly recommend it."

Visit Justine's Halloween Blog as she walks you through the disc and shares her interpretations of the different songs through descriptions and classic imagery.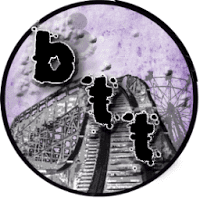 Behind the Thrills – "The legends are there, but in an all new light. You can almost hear Bernard Herrmann humming along in approval….a 'classic' Midnight Syndicate release."
Music's Underworld – "the album really brings to the table what it promises: an atmospheric journey back in time where Lugosi's Count Dracula or Karloff's Frankenstein's monster could be lurking just around the corner…"
You can purchase the Monsters of Legend album (CD or 12″ vinyl versions available) at the Midnight Syndicate Store, iTunes, CDBaby, or your local Halloween retailer. Click here to hear the preview tracks: It Lives!, Lord of the Realm, and Carriage Ride. More reviews and updates coming soon.
---