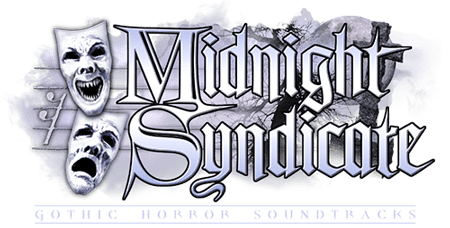 Midnight Syndicate at Monsterpalooza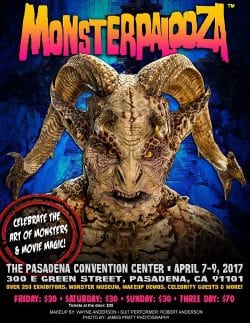 If you are headed to Monsterpalooza this weekend, be sure to stop by and meet Edward Douglas at the Midnight Syndicate booth in Exhibit Hall C – # C12. Once again, we're honored to have Midnight Syndicate's music set the atmosphere for the amazing Monsterpalooza Museum. As always, there will be a ton of celebrities there including our friends Robert Kurtzman, Tom Savini, the Lugosi, Chaney, and Karloff families, Robert Englund, and many more. This Rondo Award-winning convention has become a "can't miss" event for horror fans on the west coast and beyond. We hope to see some of you there!
Copyright Midnight Syndicate | All Rights Reserved.