We'd like to start by saying that we hope that you and yours are safe during these difficult times. We'd also like to let you know that, over the next few weeks, as we're able, we'll be sharing rare music clips, behind-the-scenes Midnight Syndicate production notes, and more on our social media pages for your enjoyment.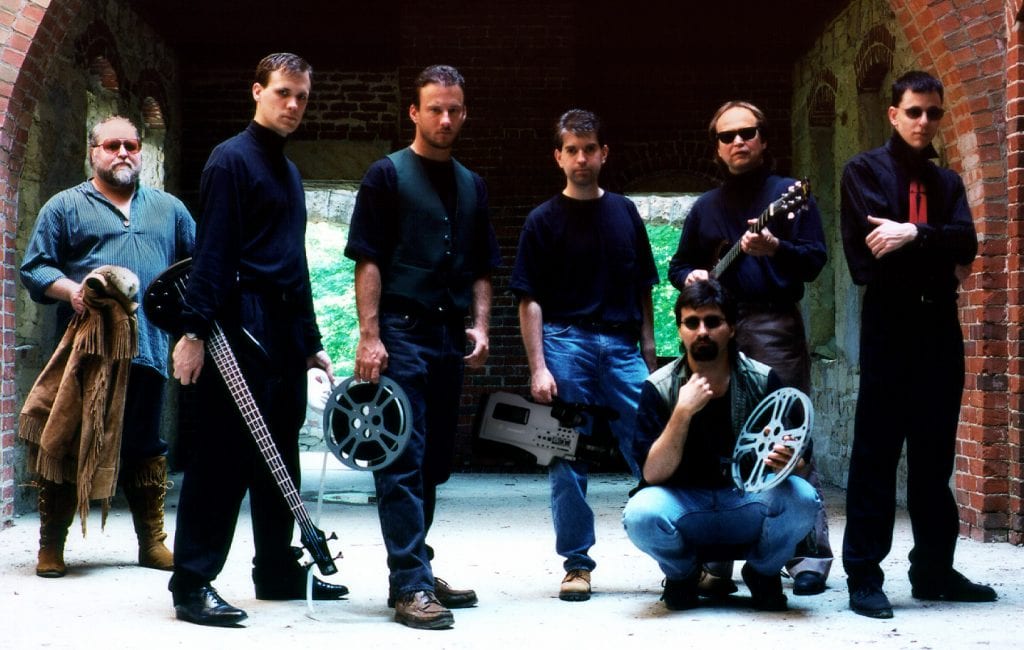 Just yesterday, we posted an extremely rare, never-before-released track from the recording sessions for Midnight Syndicate self-titled debut album entitled, Encounter on 52nd Street. To give it a listen and find out more about the history behind the track, visit our Facebook or YouTube pages.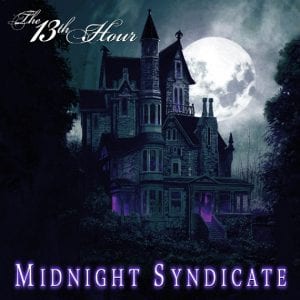 Looking for a little escape? Finding some quiet time with your favorite music can help. You can explore the world of Midnight Syndicate on our Spotify Channel and on our YouTube Channel. We'd recommend giving The 13th Hour a listen from start to finish in a darkened room, eyes closed, with or without headphones. While that particular album contains a lot of our popular tracks, what makes it special for us is the sounds and soundscape. It helps bring you into the world of the Haverghast family. If you don't own the album, you can stream it on Spotify – hopefully you'll be able to listen without commercials as a lot of the tracks cross over into each other, helping create an immersive experience.
We'll have big announcements to make in the coming months. For now though, we just hope everyone stays safe and in good health!
---