We hope everyone's year is off to a great start!  As Midnight Syndicate gears up for what will be another very exciting 2015, we have two upcoming appearances we'd like to announce.   Midnight Syndicate's Edward Douglas will be at the TransWorld Halloween and Attractions Show in St. Louis March 19-22 in Booth #1222.  In addition to Midnight Syndicate CDs, t-shirts, hoodies, and other great merch, we will also be displaying masks, high-quality prop weapons, and other products from our friends at Screamline Studios.


On March 27-29, Edward will return to the west coast to be on hand for Monsterpalooza in Burbank. In addition to having Midnight Syndicate supplying musical atmosphere for the Museum section of the show, Eliot Brodsky has once again brought together an incredible group of guests which include George Romero and Linda Blair among many others!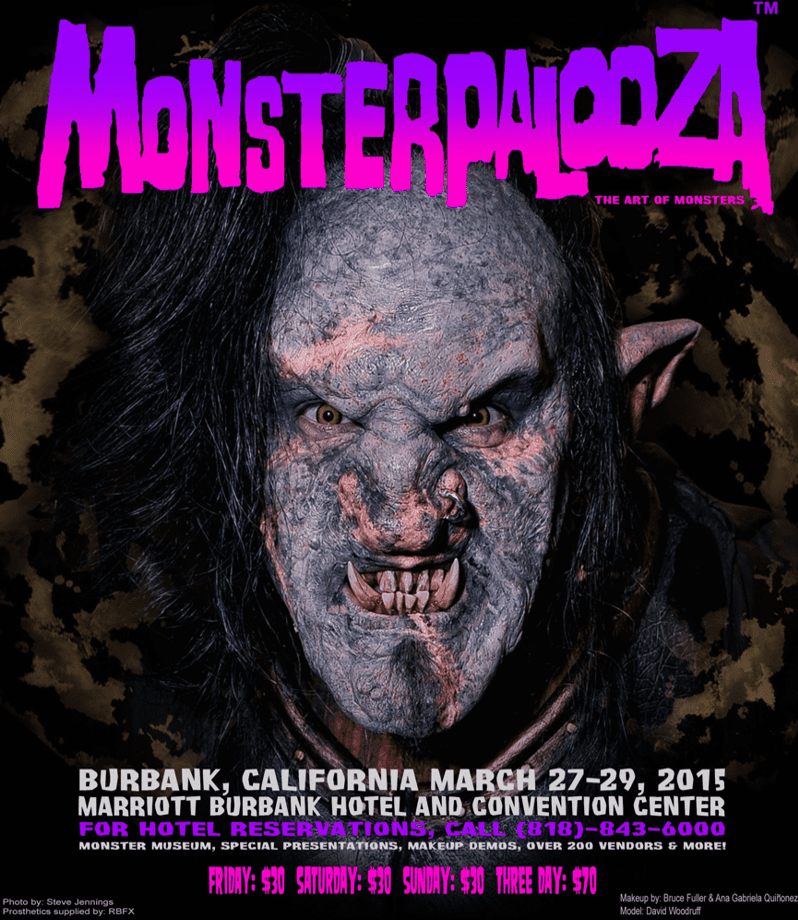 For more information on TransWorld's Halloween and Attractions Show, click here.  For more information on Monsterpalooza, click here.
---