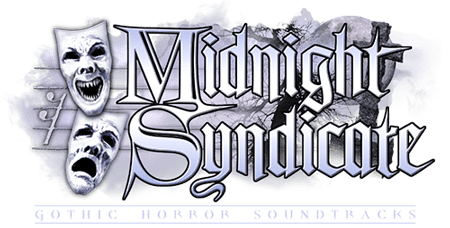 PREVIEW TRACK FROM ZOMBIES!!! SOUNDTRACK POSTED. PRE-ORDERS BEING TAKEN!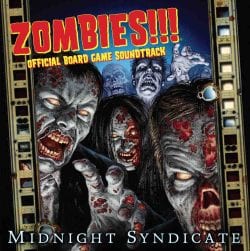 The first preview track from the upcoming Zombies!!! Board Game Soundtrack has been posted on the Midnight Syndicate YouTube Channel. The track, Slight Miscalculation, is named after one of the playing cards in the Zombies!!! game which is celebrating its 15th anniversary this year. Pre-orders for the album are being taken at the Midnight Syndicate Shop. Pre-orders will ship from Cleveland, Ohio on September 2nd. The album will be available digitally on September 8th.
Copyright Midnight Syndicate | All Rights Reserved.