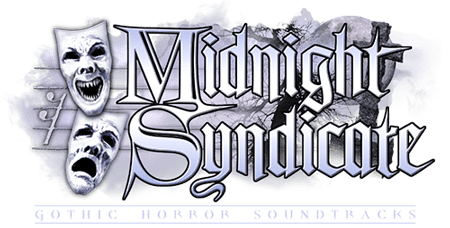 New 20th Anniversary t-shirts, hoodies, and mugs now available!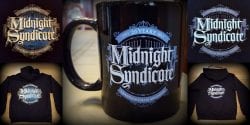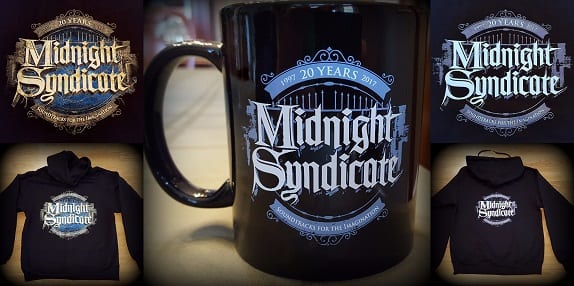 New Midnight Syndicate 20th Anniversary merchandise is now on sale at the Midnight Syndicate Shop. In addition to a new mug and two new t-shirt designs, we also have both pull-over and zip-up hooded sweatshirts available. We currently have an excellent selection of sizes, but only while supplies last.
Copyright Midnight Syndicate | All Rights Reserved.