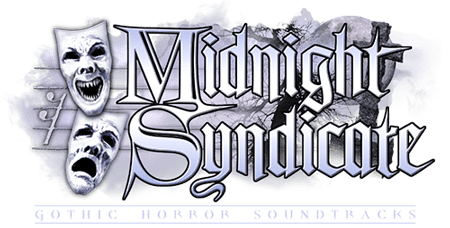 Midnight Syndicate gets "Happy!"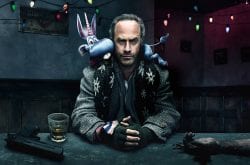 Those of you who caught Happy! Episode 3 (When Christmas Was Christmas) on SYFY may have heard some familiar music. Dance of the Sugar Plum Fairy from our Christmas: A Ghostly Gathering CD was featured in a really cool, extended flashback sequence. You can listen to the song here. Catch new episodes of Happy starring Chris Meloni Wednesdays at 10pm EST on SYFY.
Copyright Midnight Syndicate | All Rights Reserved.