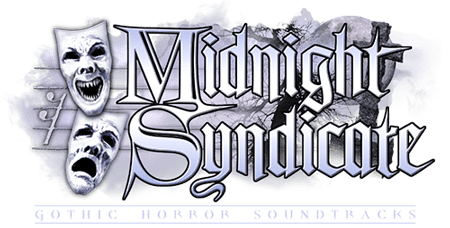 GLOW IN THE DARK T-SHIRTS AND HOODIES BACK IN STOCK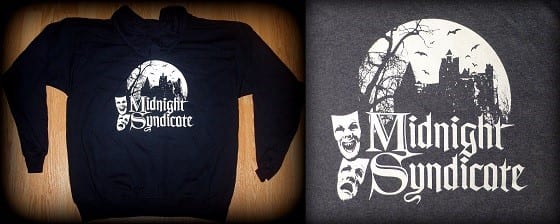 Our popular GLOW IN THE DARK t-shirts and hoodies are back in stock for a limited time at the Midnight Syndicate Shop. While you are there, be sure to pick up a free Midnight Syndicate 20th Anniversary Coin using the promo code found here!
Copyright 2019 Midnight Syndicate | All Rights Reserved.