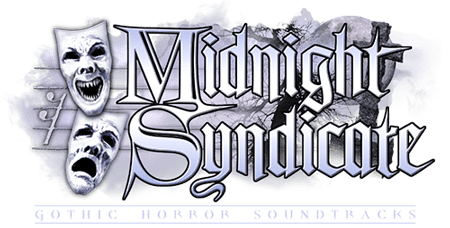 PEEK AT UPCOMING ZOMBIES!!! SOUNDTRACK COVER ART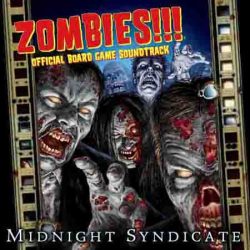 Here's a peek at the cover art for the upcoming Zombies!!! Official Board Game Soundtrack. Final mixing was completed this week. "Fans of the Zombies!!! board game, zombie cinema, and our friends in the haunted house industry are going to especially dig this!" said Edward Douglas on Facebook today. Preview tracks and information on pre-ordering the soundtrack will be coming soon!
Copyright Midnight Syndicate | All Rights Reserved.