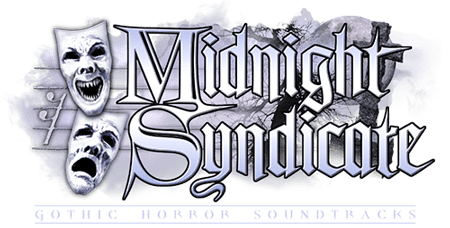 Midnight Syndicate at TransWorld Haunt Show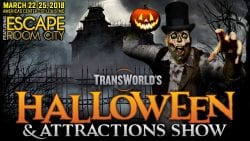 If you are heading to the TransWorld Halloween & Attractions Show this weekend, be sure to stop by the Midnight Syndicate booth, #1223! Ed will be there with Midnight Syndicate music and merchandise along with TWO of our partners in crime, prop weapons masters Screamline Studios and Zombies!!! boardgame creators, Twilight Creations!
Copyright 2019 Midnight Syndicate | All Rights Reserved.