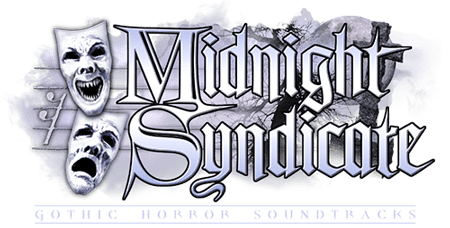 Gavin Unearths Early Archive Recordings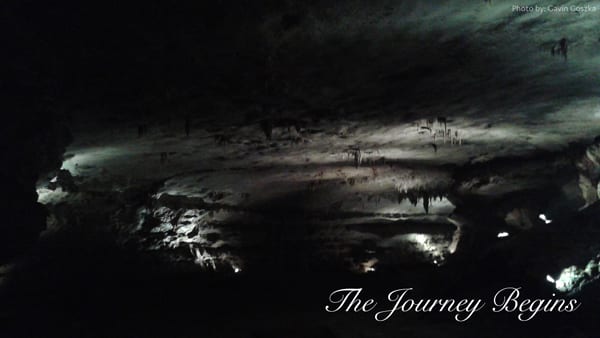 In celebration of his 30th year as a songwriter, Gavin has unlocked the doors to his musical archive and will be featuring previously unreleased recordings made during the late 1980s and early 1990s on his website, http://gavingoszka.com. This formative period saw Gavin exploring some of the genres that influenced him the most at that time – New Age, pop, and traditional Irish music – as well as experimenting with creating the kinds of sonic landscapes that would later become a defining characteristic of his work with Midnight Syndicate. Although the songs were originally recorded on cassette tape using a mix of professional and consumer-grade equipment, the recordings have been carefully restored and remastered in a way that preserves their original character with as little alteration as possible, offering a virtual trip back in time to revisit Gavin's earliest songwriting adventures.
Copyright Midnight Syndicate | All Rights Reserved.