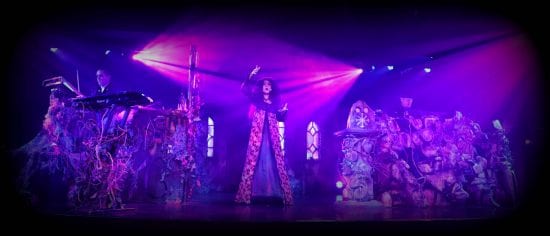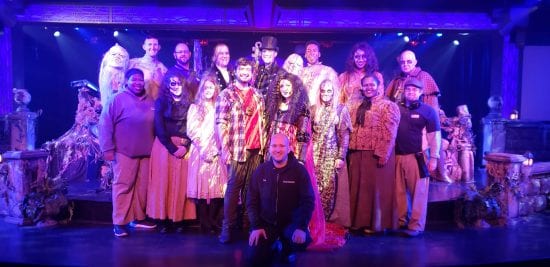 Midnight Syndicate's new live show,
Midnight Syndicate: Conspiracy of Shadows
enjoyed an incredibly successful run at Cedar Point's HalloWeekends this Fall. The show's unique mix of film, theater, and live music had audiences calling it the most intense and ambitious Syndicate concert to date. Ed and Gavin would like to thank everyone for who came out to the show or supported the band in other ways this year. We'd also like to thank the absolutely amazing cast, crew, and team at Cedar Point. To read a review of the show,
click here
.
---